hello and welcome to my another blog post, and in this blog post, I will give you, the few skin retouching brushes for photoshop.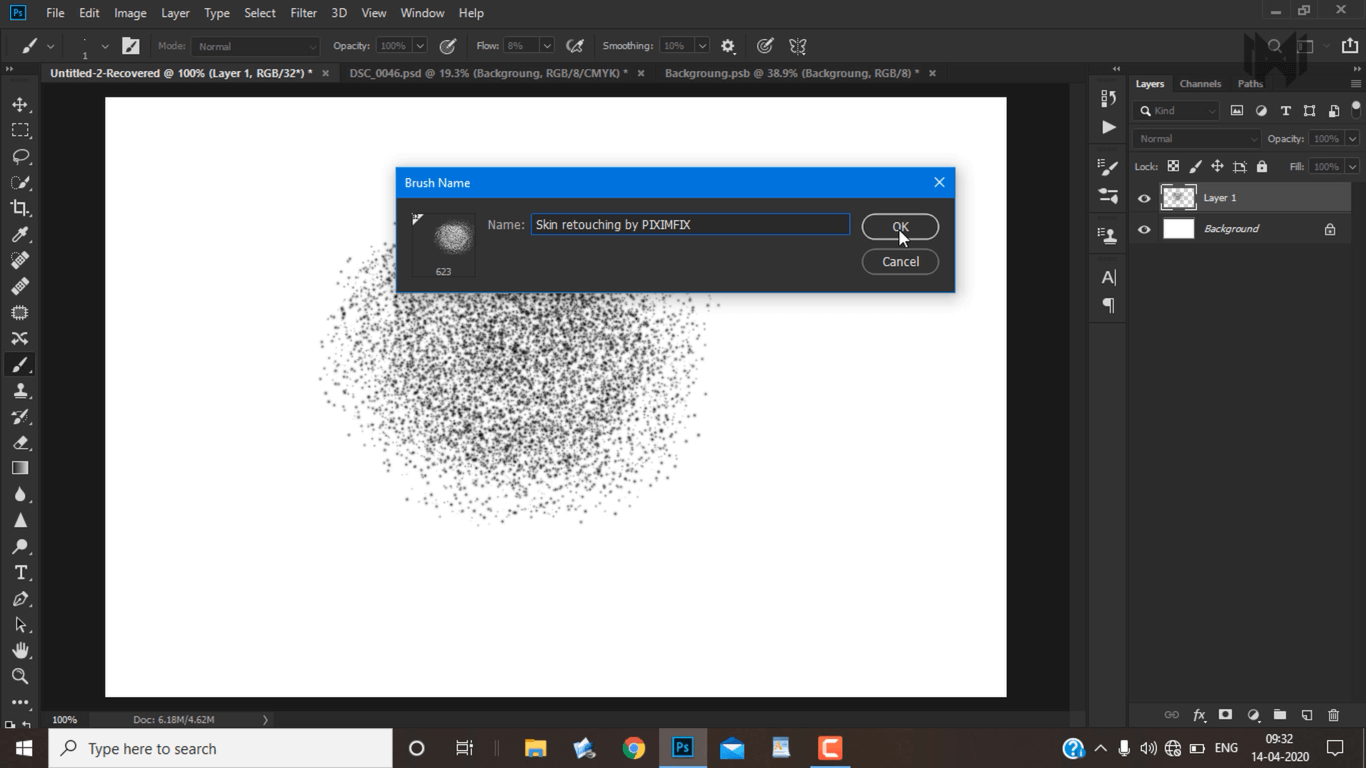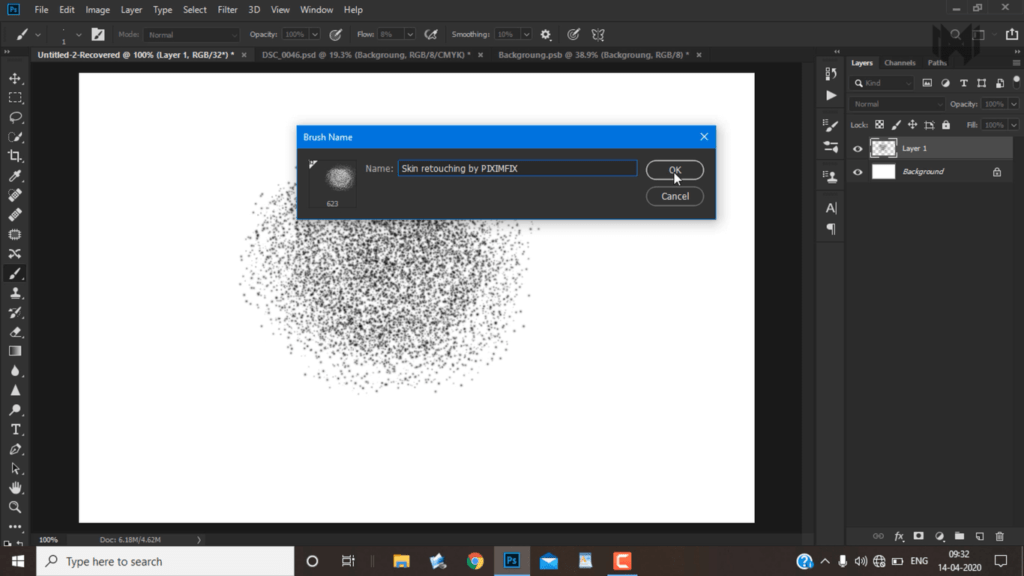 One of the most difficult parts of photo editing can be Skin Retouching. These brushes will help you to smooth the skin of your photos. there are many ways to retouch the photo, but This is the easiest way.
You can transform an average picture into a stunning, professional-looking image when you have it right that the subject is proud to display inside their house. But you might render skin tones seem strange and unusual when you get it wrong.
Retouching the skin in pictures is all about removing blemishes and imperfections and changing the skin in a smooth, practical manner. When you can tell a picture has been retouched, the process has to succeed-retouched pictures will appear authentic and normal. We just need to feel like a more ideal representation of truth.
What can you do with these Photoshop skin retouching brushes